Getting to Know Menjangan Island: A Diving and Wilderness Paradise in West Bali
Bali, also known as the Island of the Gods, has always been known for its stunning natural beauty. One of them is Menjangan Island, a hidden area on the western tip of Bali Island that must be visited by nature lovers. Menjangan Island, located in the West Bali National Park, offers an incredible diving experience and unparalleled natural beauty.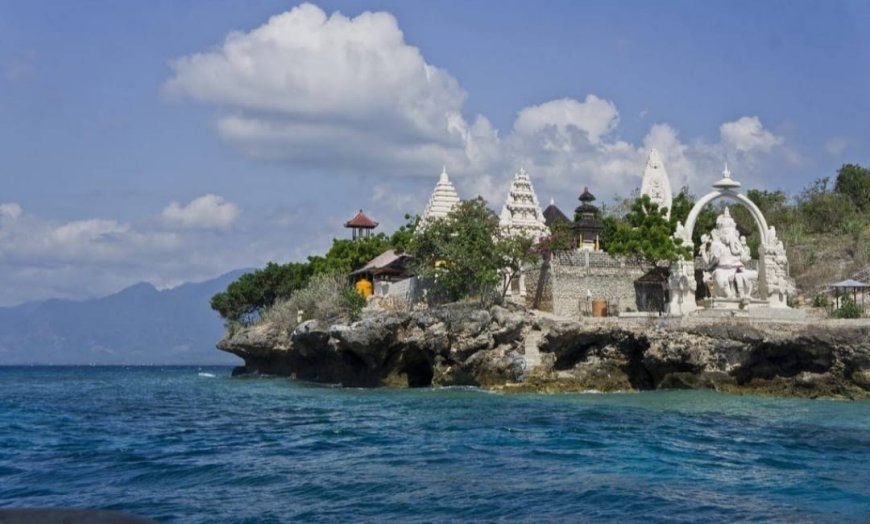 Menjangan Island ( Photo Source: Editorial Collection )
Menjangan Island, which means Deer Island in Indonesian, is a small volcanic island located on the western tip of Bali. The island is famous for its beautiful coral reefs, which are considered the best in all of Bali. This incredible reef has been recognized as one of the best dive sites in the world.
The combination of unparalleled underwater beauty and a stunning diversity of marine life makes Menjangan Island an enchanting destination for divers and nature lovers alike. With so much to offer, the island's name, derived from the word for deer, perfectly captures the diversity of nature and life that surrounds the island.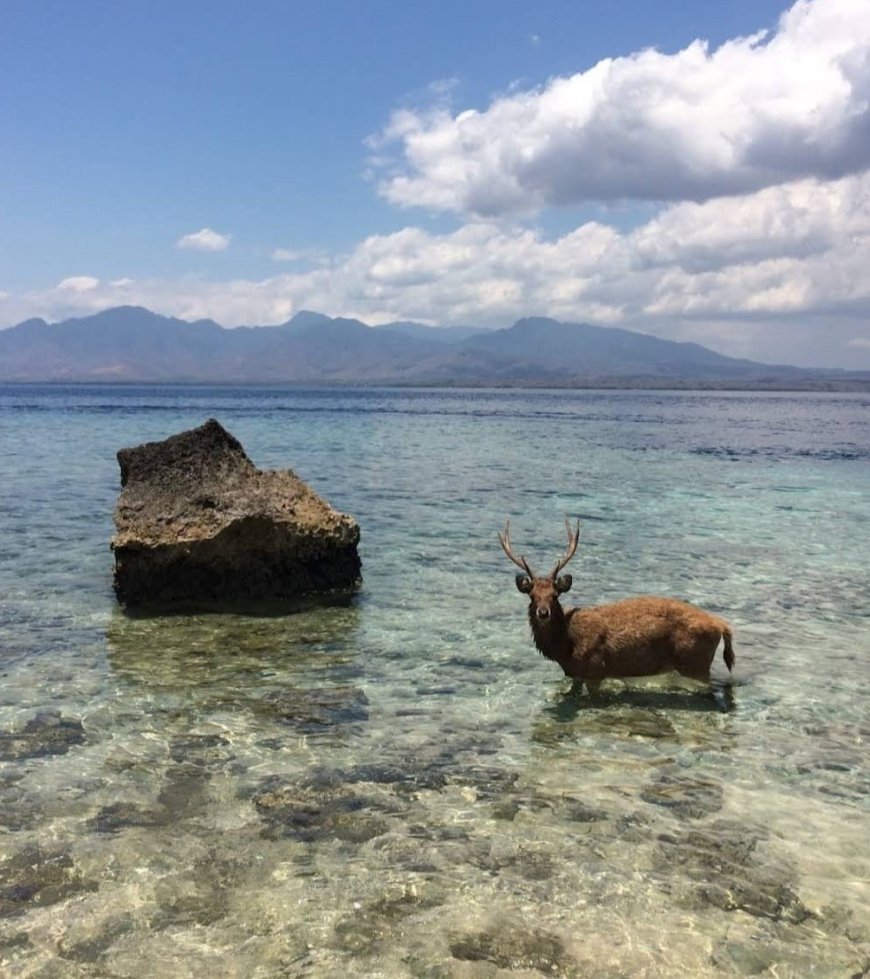 Deer on Menjangan Island ( Photo Source: Editorial Collection )
Divers from all over the world gather on Menjangan Island to explore the amazing underwater life. The water is crystal clear and rich with diverse marine life, making for a very special diving experience. Inside, visitors can encounter swarms of colorful tropical fish, dazzling coral reefs, and even rarely encountered sea creatures such as sunfish and turtle sharks as well as a variety of sea creatures that inhabit these waters.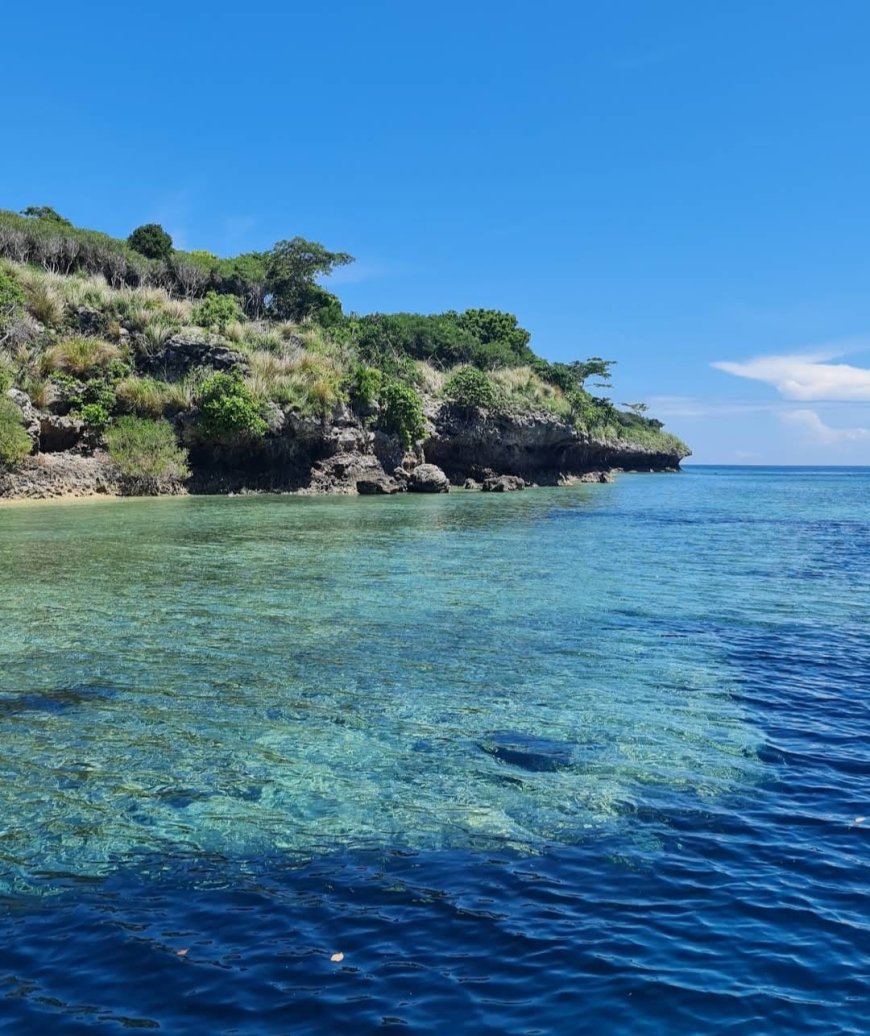 Seascape View ( Photo Source: Editorial Collection )
Menjangan Island is located on the western tip of Bali Island, Indonesia. The island is an integral part of the West Bali National Park which encompasses the surrounding water and land areas. The island covers approximately 190 square kilometers which includes extensive mangrove forests, tropical forests, and coral reef ecosystems that are important to the ecological sustainability of Bali.
To reach Menjangan Island, the journey starts from ports in Bali, such as Labuhan Lalang. From there, visitors will use boats or ships to cross the waters to the island. The journey across the sea is already an incredible experience in itself, with stunning views of Bali's coastline along the way.
Menjangan Island is one of the few tourist-accessible islands within the national park. While the journey may require a bit of effort, upon arrival at Menjangan Island, visitors will be rewarded with stunning natural beauty and an unforgettable diving experience. Its somewhat remote location makes it an ideal spot for those seeking peace and well-preserved natural beauty.
One of the main reasons that makes Menjangan Island so important in the context of nature conservation is the incredible biodiversity found around the island. The coral reef around Menjangan Island is one of the best in Bali, and it is home to many different types of tropical fish with beautiful colors on their bodies. Visitors will find themselves surrounded by schools of glittering fish and marvelous marine life from the moment they enter its clear waters.
This diversity is not just about attracting the eye. It is a very important aspect of ecology. A healthy coral reef is an integral part of a well-functioning marine ecosystem. It plays an important role as a home and food source for many marine organisms and fish, maintaining the ecological balance in the waters surrounding Bali Island.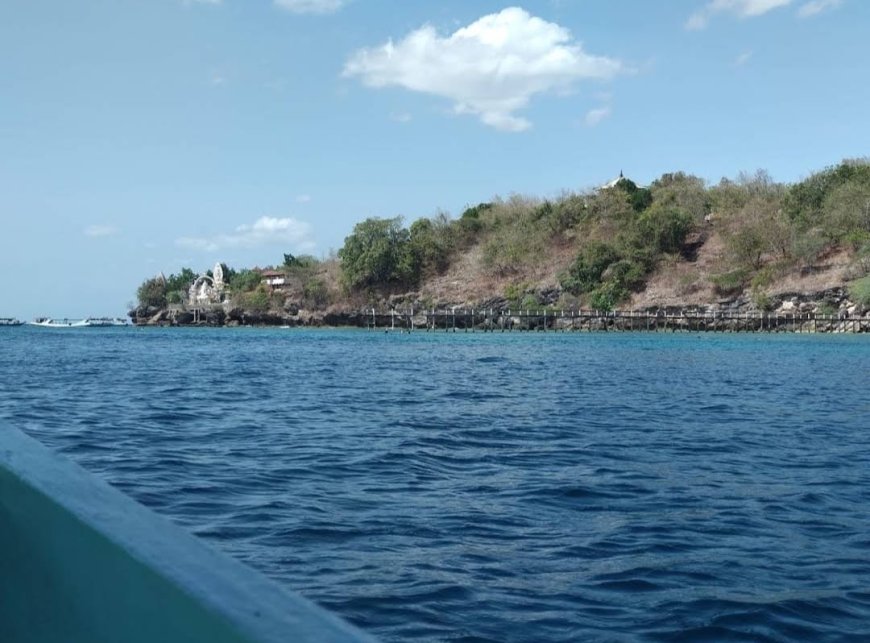 Boat Crossing Scenery ( Photo Source: Editorial Collection )
Menjangan Island, on the western tip of Bali Island, is a vital nature conservation center with incredible biodiversity and precious marine ecosystems. Menjangan Island is a diver's and nature lover's paradise. With the unparalleled beauty of its coral reefs, amazing underwater life and diverse wildlife on land, the island offers an unforgettable nature experience. By maintaining a balanced ecosystem, a role in environmental education and awareness, an important cultural heritage, and a positive local economic impact, Menjangan Island is concrete proof of the importance of nature conservation for sustainability and the balance between people and the environment.