Virtual Tour of Pengelukatan Pancoran Solas
Melukat is a Hindu spiritual practice on the island of Bali that encompasses a number of purposes, from spiritually cleansing oneself, to maintaining good health, to bringing in good fortune. Today, melukat has also become part of the travel experience for travelers interested in the spiritual aspect, given that the process involves cleansing oneself using holy spring water. Bali itself offers a variety of melukat destinations, and one of them is Pengelukatan Pancoran Solas.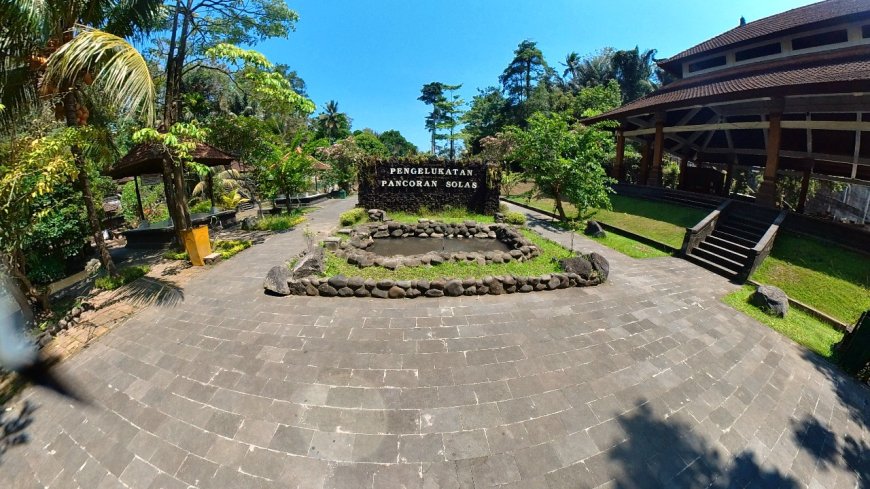 To get a virtual exploration experience of Pengelukatan Pancoran Solas please click the "Click Here To See More" button.