Nyepi Kasa: Nyepi Tradition Twice a Year in Buahan Payangan Village
Nyepi Kasa is a unique tradition held twice a year in Buahan Village, Payangan. It is an integral part of Balinese Hindu culture that has been passed down from generation to generation. The highlight of Nyepi Kasa is when all villagers gather to meditate and introspect together, considering the spiritual values of daily life. During this ritual, all activities are halted, including transportation and electricity. An atmosphere of calm and silence fills the village, creating a profound moment for residents to contemplate and strengthen their spirituality. Nyepi Kasa is a historical event that enriches the cultural identity of Buahan Village and brings awareness to local wisdom and spiritual values in modern life.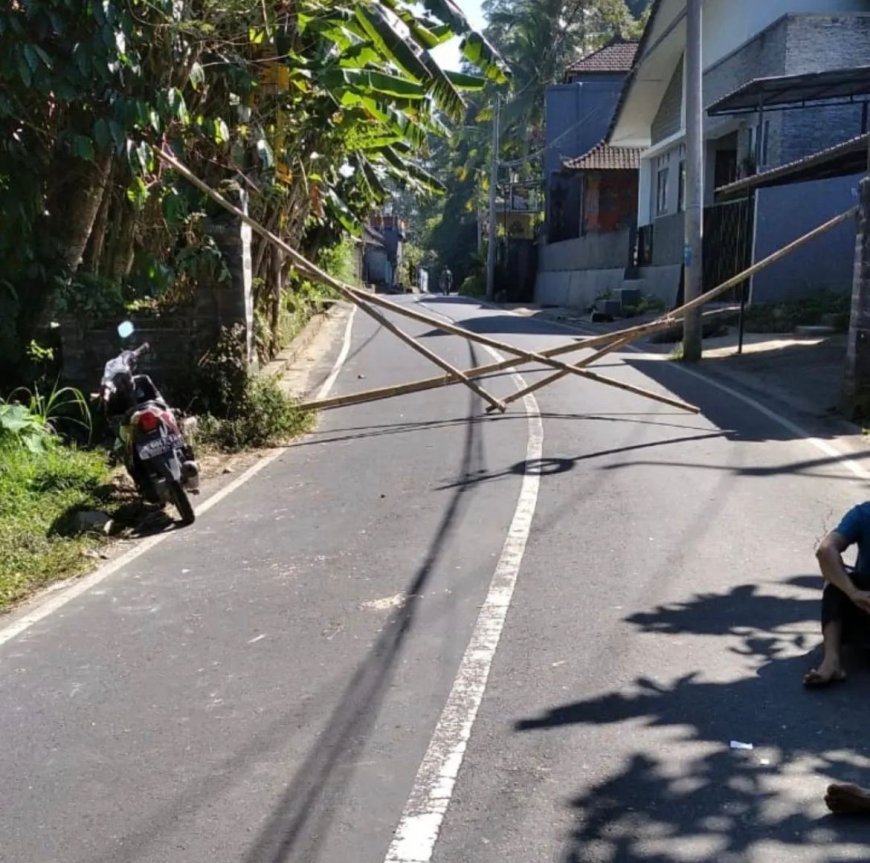 conditions during nyepi kasa in Buahan village, Payangan( photo source: editorial collection )
Nyepi Kasa is a sacred celebration in Balinese culture that takes place a month before Nyepi Day. It is usually held in the traditional village of Buahan in Payangan. The event is a spiritual and mental preparation for Nyepi, or the Feast of the Saka New Year. During Nyepi Kasa, the people of Buahan Village in Payangan will hold a series of ceremonies and rituals. These include a procession to the temple for prayers, bringing offerings, as well as participating in typical dances and music. The community will also clean and decorate the temple beautifully as part of the preparations.
In addition, Nyepi Kasa is also a moment where people stay in touch with each other and share joy. They can talk, gather, and strengthen social relationships among neighbors and families. This celebration reflects the values of togetherness, spirituality, and respect for customary traditions. For the people of Buahan Payangan Village, Nyepi Kasa is a very important time to prepare themselves spiritually and strengthen community bonds before entering a period of deeper reflection and introspection on Nyepi Day itself.
Nyepi Kasa is different from Nyepi in general. Because it is only carried out locally in one village only. To carry out Nyepi Kasa, they must close the main village road, which is used daily as access for residents who want to go to the Kintamani area.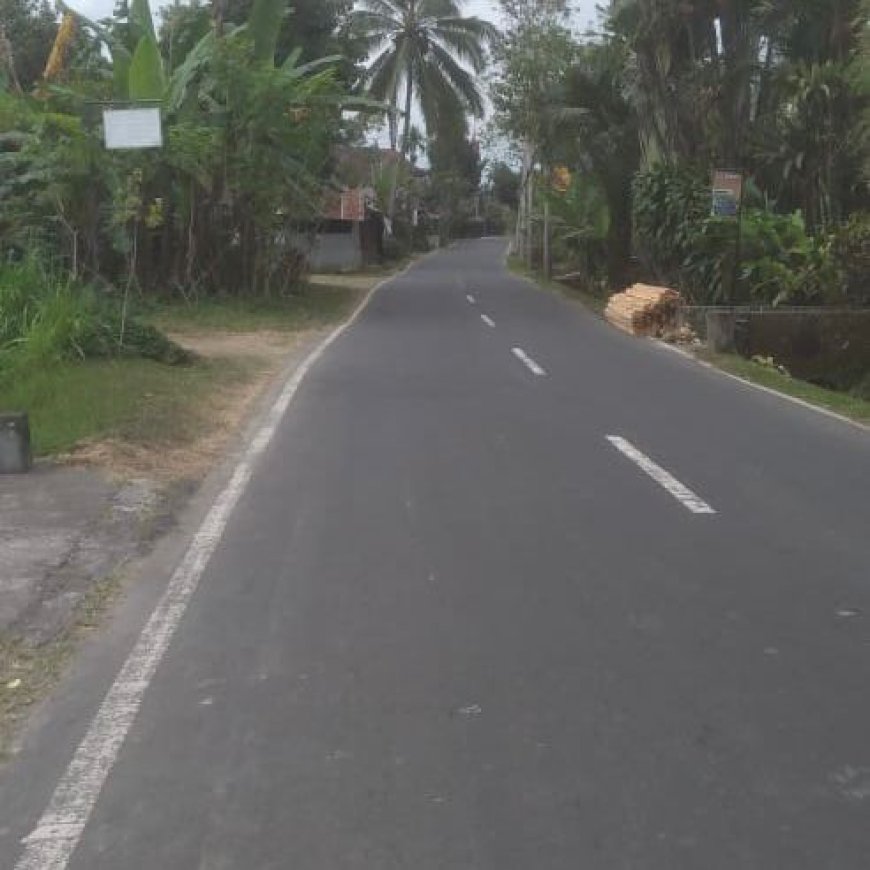 conditions during nyepi kasa in Buahan village, Payangan( photo source: editorial collection )
Historically, at one time in ancient times Buahan Village experienced grubug or also known as the plague. Many of its residents died, suddenly fell ill for no apparent reason and other bad things. Residents took the initiative to ask for help from the Gods and long story short their prayers were answered. Buahan Payangan Village was finally free from this grubug disaster. But instead, they have to carry out Nyepi Kasa every first month in the Balinese calendar system. Kasa means first in Balinese.
The uniqueness of Nyepi Kasa is precisely in the ceremony that took place the day before, on July 7, 2013 during Tilem. They start at around 7am by offering a calf that is left to walk while its body is pierced. The cow dripped blood all the way. The meat from the godel or calf will later be distributed to around 345 families in Buahan village.
The next ceremony is in the afternoon around 5 o'clock at Pura Dalem Jemeng, Buahan Village. This ceremony is called Jorogan, which is pushing each other over banten. While waiting for the ceremony to begin, residents usually bring their fighting cocks to play in the arena located in one of the large bales inside the Dalem Temple. Some Pemangku begin to arrive, preparing banten and mantras for the ceremony. They lead the prayers, followed by dozens of teenage to middle-aged women who are enthusiastically waiting for the "Jorogan." Before the Pemangku has finished sprinkling the tirta as a sign that the prayers are over, some of them have taken strategic positions. Before long, they were scattering, pushing each other, jostling but also laughing even though their conditions were squeezed or only got a small piece of banten.
Residents are expected to observe Catur Brata Penyepian, which means no fire, no traveling, no fun and no work. But residents are still excused when using a vehicle when taking their sick relatives, or walking out of the house for those whose schools are outside the village. Although outside of that there are still some residents who walk outside the house. After 12 hours that started around 6 am until the stars were finally visible in the sky, around 7 am the Nyepi Kasa was finished. The barricades installed at the village boundary began to open and village activities returned to normal.
The Nyepi Kasa tradition in Buahan Village, Payangan, represents a celebration rich in cultural and spiritual values. In this tradition, people honor and pay tribute to their ancestors and remember their services in building and maintaining the village. The rituals of cleaning temples and holding religious ceremonies portray respect and gratitude to God. Overall, the Nyepi Kasa tradition in Buahan Village, Payangan, is a valuable form of cultural heritage preservation. Through this celebration, the younger generation can understand and appreciate the rich culture and spirituality that has been passed on by their ancestors.