The Specialty of Spring Water in Penestanan Traditional Village
Bali or the Island of the Gods is not just about its natural beauty. Behind the natural beauty of Bali, there is some authentic history. One of them is a traditional village that has a million uniqueness and privileges.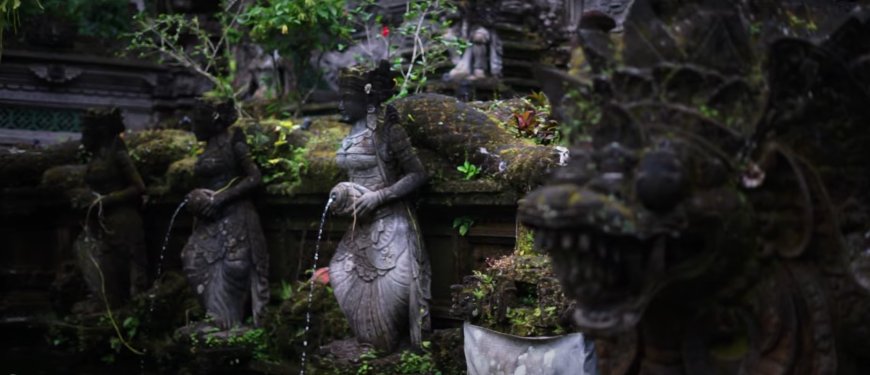 Penestanan Traditional Village Spring (photo source: Editorial Collection)
Penestanan Village is not just an ordinary village. Behind the formation of the village there are various authentic histories. Penestanan Village has many historical relics. One of them is a spring. The spring located in Penestanan Traditional Village is the center of attention when visiting the village. Not only because of its beautiful location, this spring also has a history and meaning that is very difficult to guess by people in general.